Stephanie Springgay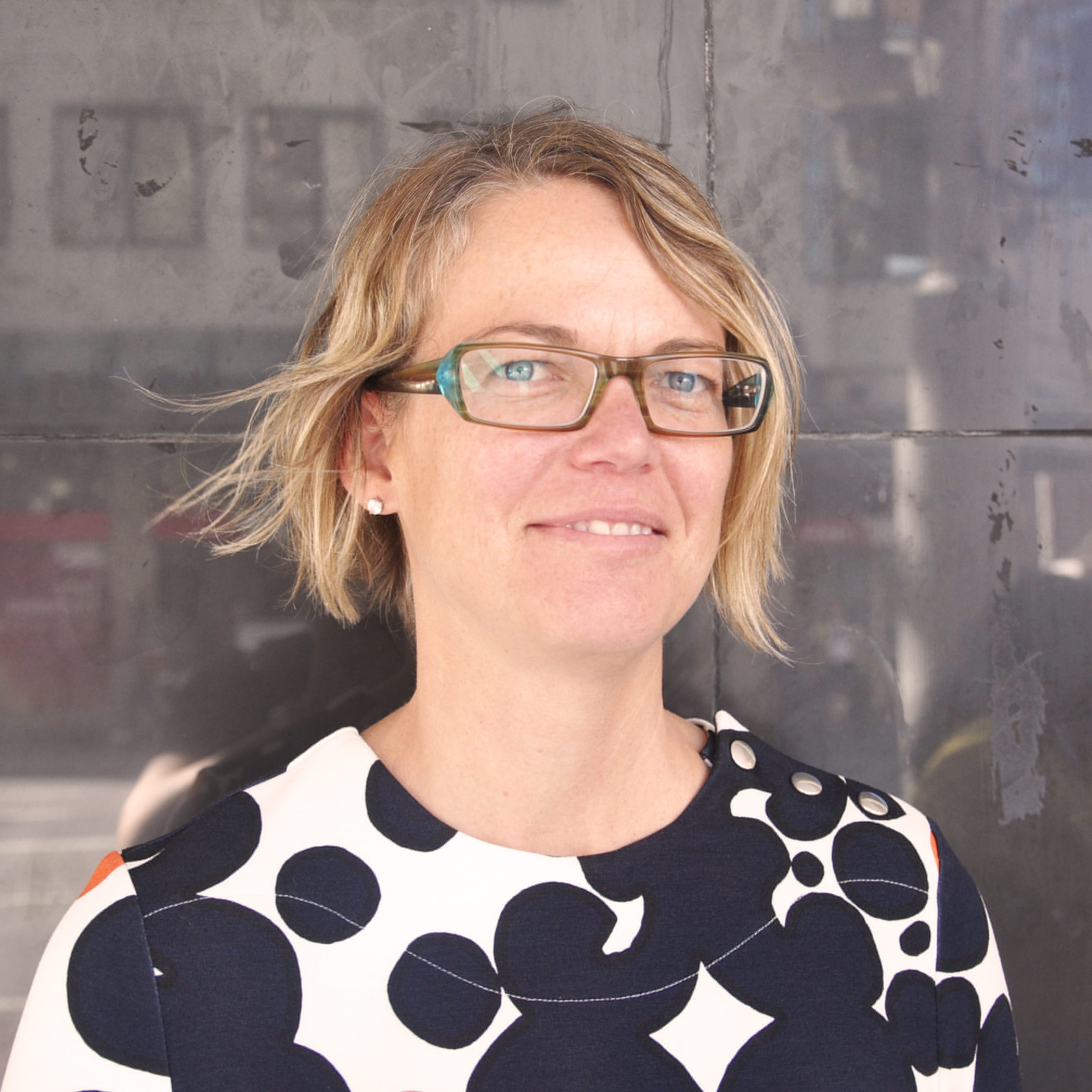 Stephanie Springgay is an Associate Professor in the Department of Curriculum, Teaching, and Learning at the Ontario Institute for Studies in Education, University of Toronto. She is a leader in research-creation methodologies, with a particular interest in theories of matter, movement and affect.
Stephanie has published widely in academic journals and is the co-editor of M/othering a Bodied Curriculum: Emplacement, Desire, Affect; co-editor of Curriculum and the Cultural Body, author of Body Knowledge and Curriculum: Pedagogies of Touch in Youth and Visual Culture, and co-author of Walking Methodologies in a More-tha-Human World: WalkingLab.
Her research-creation projects are documented at: www.thepedagogicalimpulse.com, www.walkinglab.org, and www.artistsoupkitchen.com.
Sarah E. Truman
Sarah E. Tru­man is a SSHRC Postdoctoral Fellow at Manchester Metropolitan University's Education and Social Research Institute, funded by the Social Sciences and Humanities Research Council, Canada. 
Sarah's research is informed by the feminist new materialisms with a particular interest in theories of affect, queer theory, and speculative pragmatism.
She is the author of Searching for Guan Yin (White Pine, 2011); co-editor of Pedagogical Matters: New Materialism and Curriculum Studies (Peter Lang, 2016); and co-author of Walking Methodologies in More-than-Human World: Walkinglab (Routledge, 2018).
Sarah is a founding member of Hamilton Perambulatory Unit.