Stephanie Springgay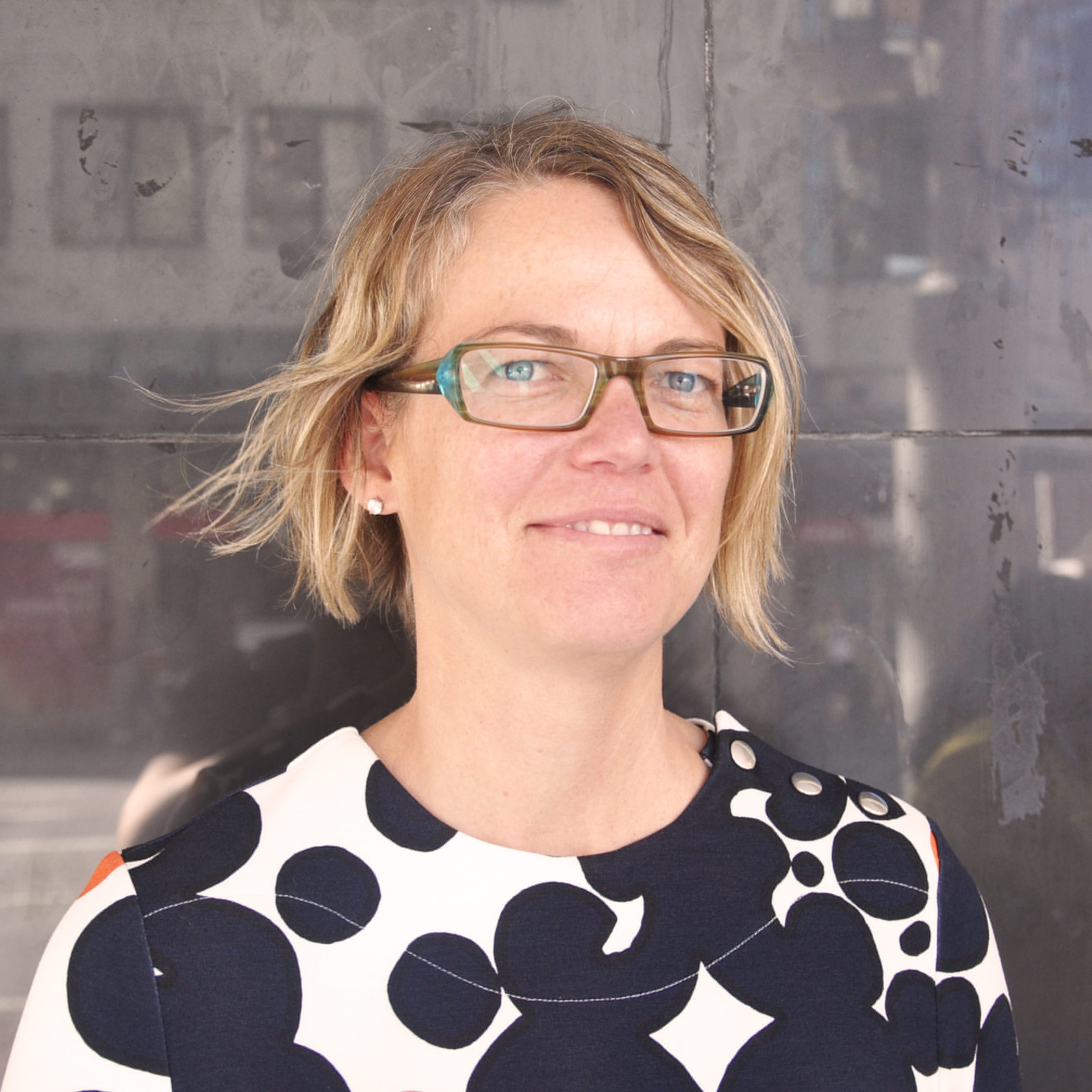 Stephanie Springgay is an Associate Professor in the Department of Curriculum, Teaching, and Learning at the Ontario Institute for Studies in Education, University of Toronto. She is a leader in research-creation methodologies, with a particular interest in theories of matter, movement and affect.
Stephanie has published widely in academic journals and is the co-editor of M/othering a Bodied Curriculum: Emplacement, Desire, Affect; co-editor of Curriculum and the Cultural Body, author of Body Knowledge and Curriculum: Pedagogies of Touch in Youth and Visual Culture, and co-author of Walking Methodologies in a More-than-Human World: WalkingLab.
Her research-creation projects are documented at: www.thepedagogicalimpulse.com, www.walkinglab.org, and www.artistsoupkitchen.com.
Sarah E. Truman
Sarah E. Tru­man is a Postdoctoral Research Fellow at the Melbourne Graduate School of Education, University of Melbourne.
She is the author of Searching for Guan Yin (White Pine, 2011); co-editor of Pedagogical Matters: New Materialism and Curriculum Studies (Peter Lang, 2016); and co-author of Walking Methodologies in More-than-Human World: Walkinglab (Routledge, 2018).
Sarah is a founding member of Hamilton Perambulatory Unit; and she is one half of the electronic music duo Oblique Curiosities. Her latest project at the University of Melbourne is: www.teacher-researchers.org.