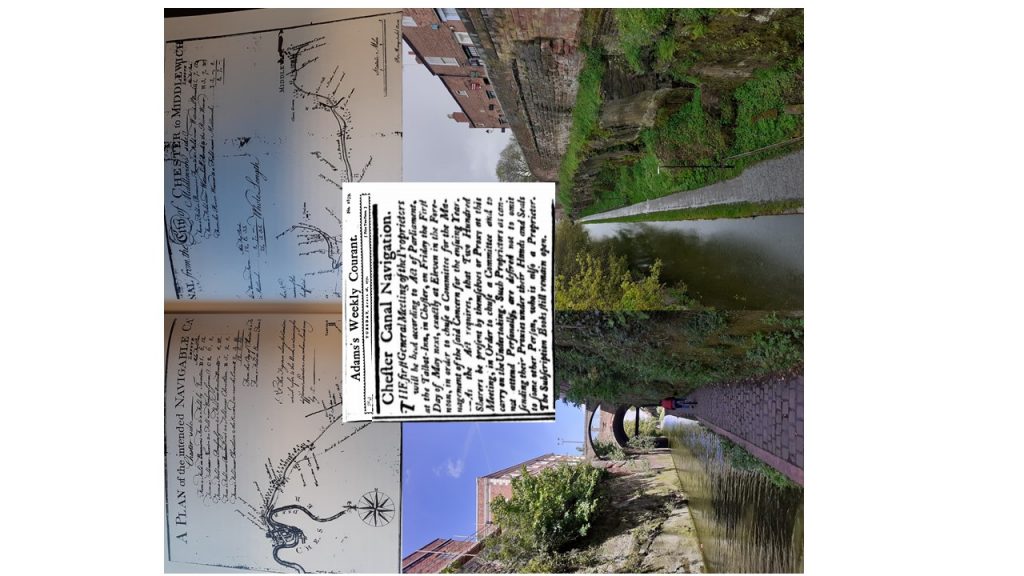 Tag Score: counter-archive. 
Tag Location: Chester, UK.

Twenty metres below the bustling Northgate in the English city of Chester is the Canal. This stretch is a remnant of Chester's failure to compete with nearby cities of Manchester and Liverpool in industrialising. The 1770s canal documents layer upon layer of history: Triassic sandstone; Roman city walls; medieval and Victorian additions and recent repairs. Documents list the names of wealthy men who invested in the canal. Those who dug the trench (first Romans, later 18th century navvies) with picks and shovels were only noted when killed or injured. This now tranquil space is an unlikely palimpsest of ghosts.