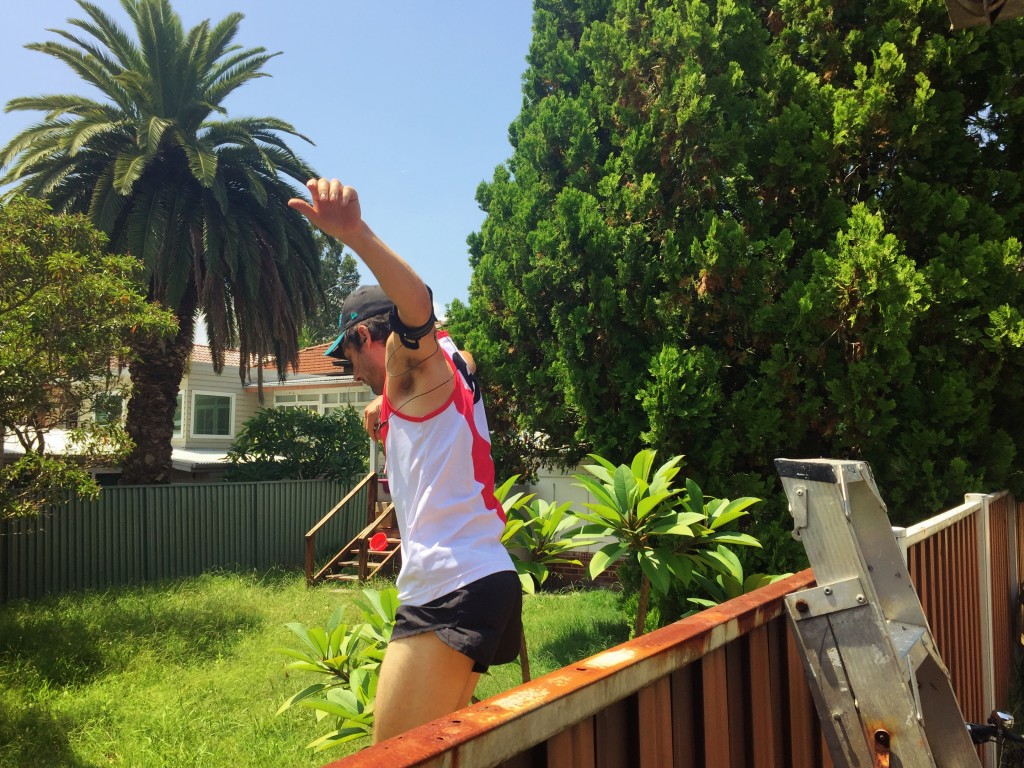 Date: 5th of June, 10am-12pm.
Location: 'The Warren' section of Marrickville. With meeting point and start/finish line at Richardson Park (Holt Crescent).
The Warren Run is a fun run through a suburban obstacle course of people's houses, driveways, backyards, fences and swimming pools in a residential section of Marrickville known as 'The Warren'.
Following an orienteering-style format, runners will be given a street map and a list of addresses they must visit in order to complete the route.
The event aims to disrupt the normal flow of human traffic through this typical suburban area. Breaking some of the rules, of this type of residential space and how we engage with it physically.
Anyone may register to take part in the race. Depending on the route chosen by each runner, the race will be between 3-5km in length. Entrants need to be comfortable running that distance, but no orienteering experience is necessary.
There will be an observation area at the start / finish line for anyone keen to be involved but unable to run this distance.
We encourage you to bring what ever you need to be comfortable, including water.
Registration takes place at 9:30am at the starting and finishing line, which is at Richardson's Lookout (Corner of Richards Ave and Holt Crescent, Marrickville.
Bio: MATT PREST is a contemporary performance maker with a background studying performance and installation art. His works both solo and collaboratively in an interdisciplinary practice that produces work for a variety of art and non-art contexts. His focus is on creating visceral and immediate experiences for audiences. This work has been recognised by awards including the Green Room Awards (2010, 2014) and Helpmann Awards (2014), and as an inaugural recipient of the Creative Australia Fellowship for Young and Emerging Artists from the Australia Council 2012-14.