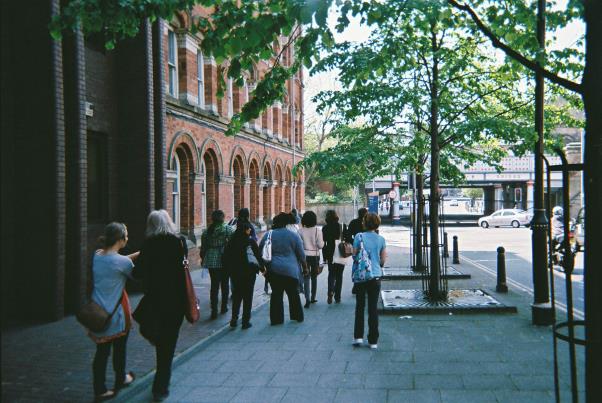 Check out Professor Maggie O'Neill's research website: WalkingBorders that documents and shares the walks undertaken by O'Neill as part of her Leverhulme Research Fellowship.
The online research site documents walks in the form of a walking blog that includes maps, images, and sound files in order to contribute to understanding 'borders, risk and belonging' in the 21st century.
O'Neill's project focuses on social justice impact of walking as a method across an interdisciplinary terrain, particularly for the arts and social sciences/sociology.