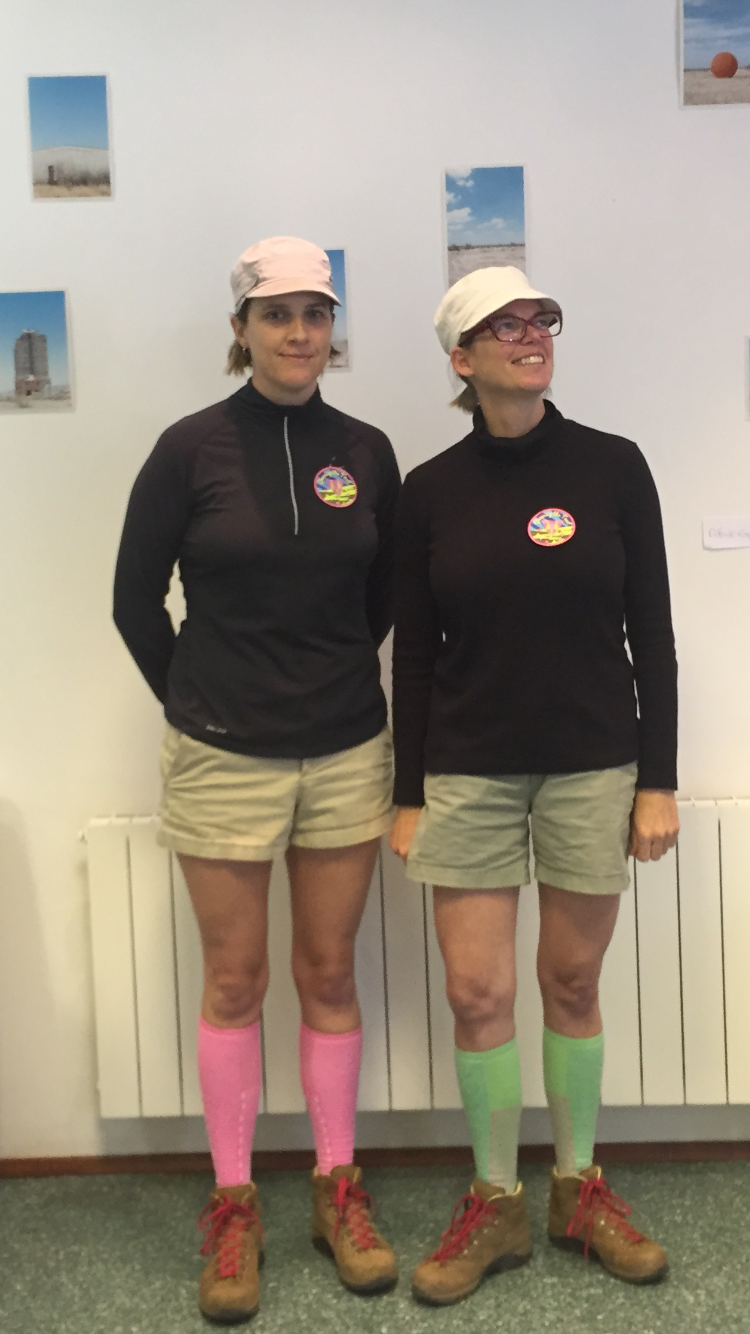 WalkingLab will give a public performance lecture Listhus Gallery in
Ólafsfjörður, North Iceland on August 19th at 5pm.
The performance will focus on WalkingLab's walking ethos which incorporates group walking practices. In Iceland we have been leading a series of Itinerant Reading Salons on the themes of place, energy, and participation.
We will also discuss our approach to Queering the Trail which recognizes the deeply entangled relations of human, nonhuman, and the geologic. Queering the Trail not only challenges the nature-culture binary, it thinks otherwise about the relations between humans and nonhumans, land and geos.