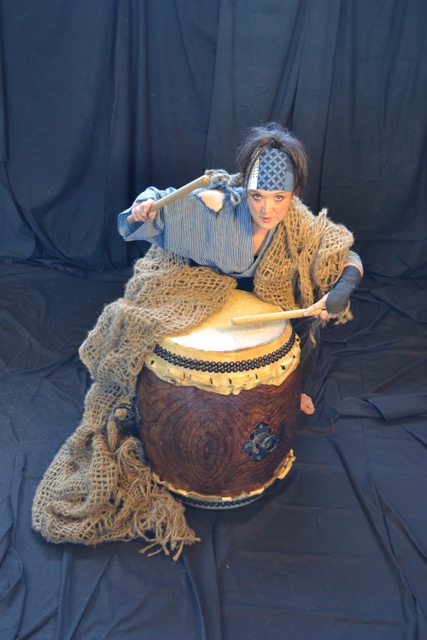 TaikoPeace!: Tapping into Embodied Knowledge and Authentic Power Through the Japanese Drum
WalkingLab's Collaborator, PJ Hirabayashi is giving a performance and lecture at Penn State's Art & Design Research Incubator, March 31.
Taiko, the Japanese drum, became PJ Hirabayashi's cultural touchstone to explore identity, community building, and social change. Spend an evening with PJ in Taiko performance, movement, and interaction as she unveils the creative impact the drum can have.